Privacy Policy
The Privacy Policy of our website governs how we handle and regulate the information we collect from our customers. Our data servers save all client data obtained through the official onlinebettingbd.com website, including diverse forms of contact such as live chats, phone calls, and others. All of the above-mentioned data is also subject to our Privacy Policy.
By accepting the Privacy Policy, you accept the way we process your information as demonstrated in this Privacy Policy. If you disagree with the terms of our Privacy Policy, we recommend you not use our products and provide us with your information.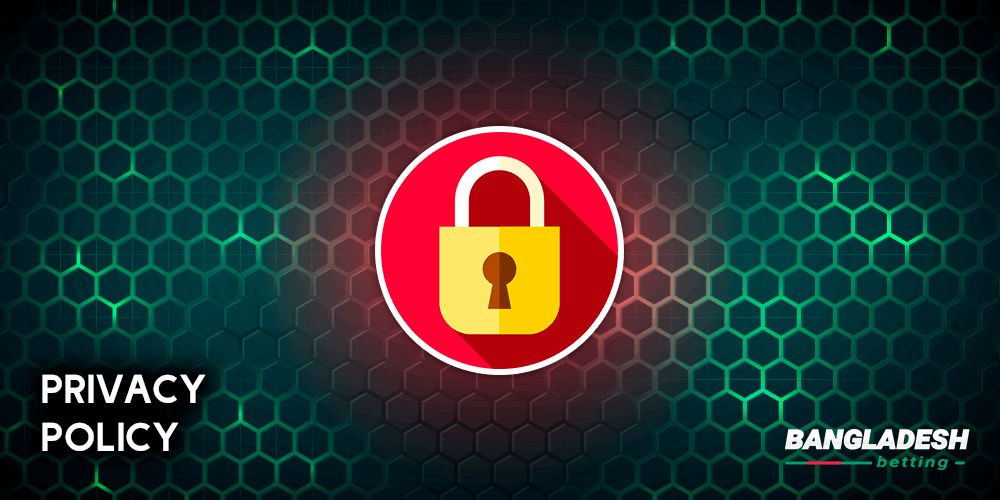 Your Personal Information Protection
Your personal information is protected not just by our platform's high standards, but also by international law. As a result, we can only handle your data if one of the following legitimate reasons applies:
When we fulfill any contract with our clients or have legal obligations;
When our clients agree to the privacy of individuals;
When we promote the client's or company's legal interests.
Your data may be also used for some legal purposes by the authorized bodies. In this case, we will inform you about it.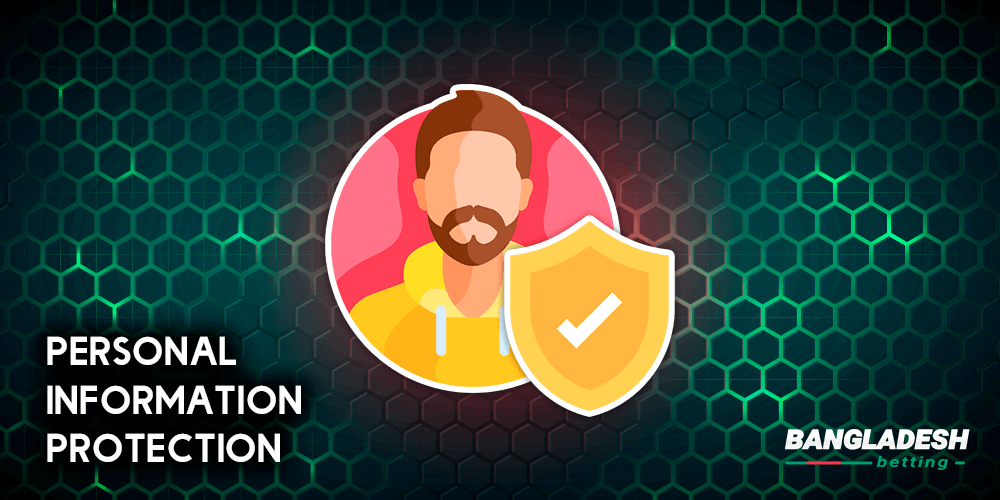 Data Storage
We promise that we will use your data for legitimate reasons and safeguard it by following our Privacy Policy and relevant laws for the duration of its storage.
We keep and process your data for as long as you are a customer with us. After you cease using our goods, your personal information will be deleted after a short period. If our legal requirements or technological problems dictate it, we may keep your personal information for a longer time.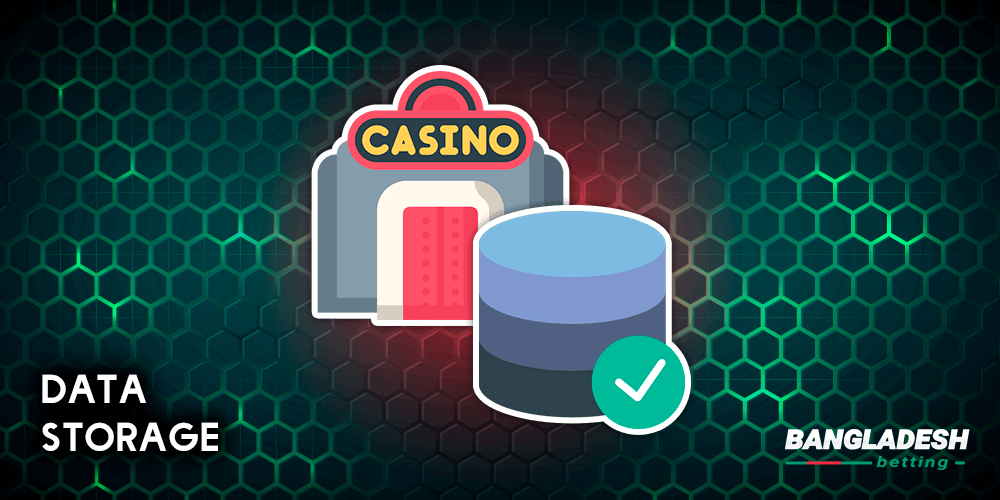 Why We Need Your Data
By processing our users' data, we supply our customers with our services and goods, ensure product support and test out new ones, investigate how our consumers use our products and services, prevent and expose criminal activity, enhance our ties with our consumers and partners, and make our users' stay on the site as convenient and safe as possible.
Our interests are legitimate, we don't use your data for any selfish purposes. In general, the usage of your personal information helps us improve our site's work and its content. We try to learn and follow your interests by collecting them.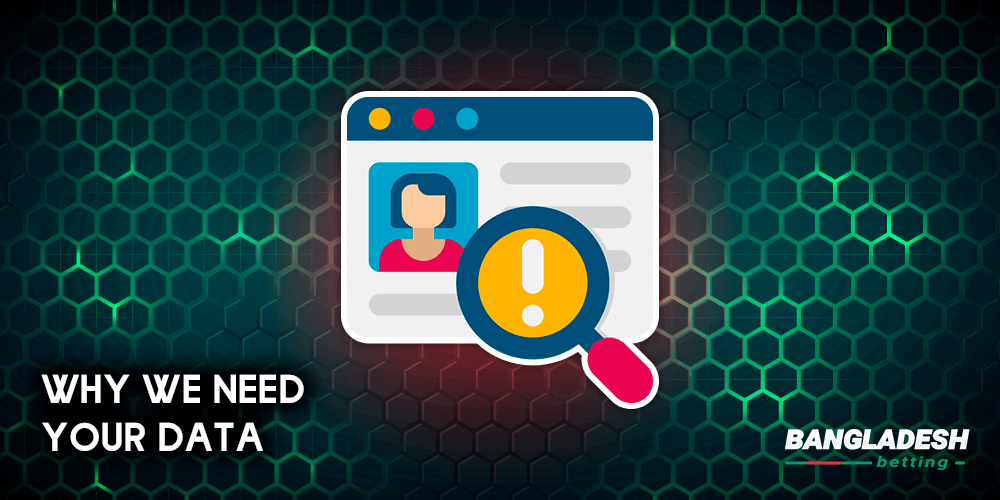 Cookie Files
We use cookie files, which are automatically saved on your computer or mobile device after entering our onlinebettingbd.com website. They contain information about your visits, language preferences, and so on. These data help us realize what we should do to make our site as convenient as possible for you.
You can disable cookies by going to your browser's privacy settings and updating or erasing the cookies that are already there. Nevertheless, if you delete or disable our cookies, you may lose access to several of the betting company's departments and functionalities.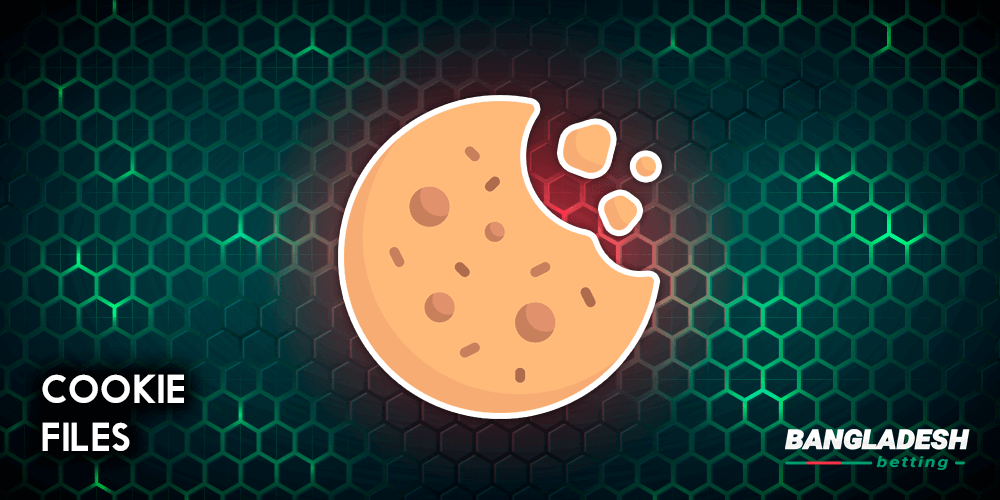 With Whom We Provide Your Own Data
We may give your personal data to law enforcement, credit, identity verification, fraud prevention, and sports agencies, as well as our commercial partners, associated firms, and other entities that provide the services you want. Furthermore, we can release your personal information to other parties at your request.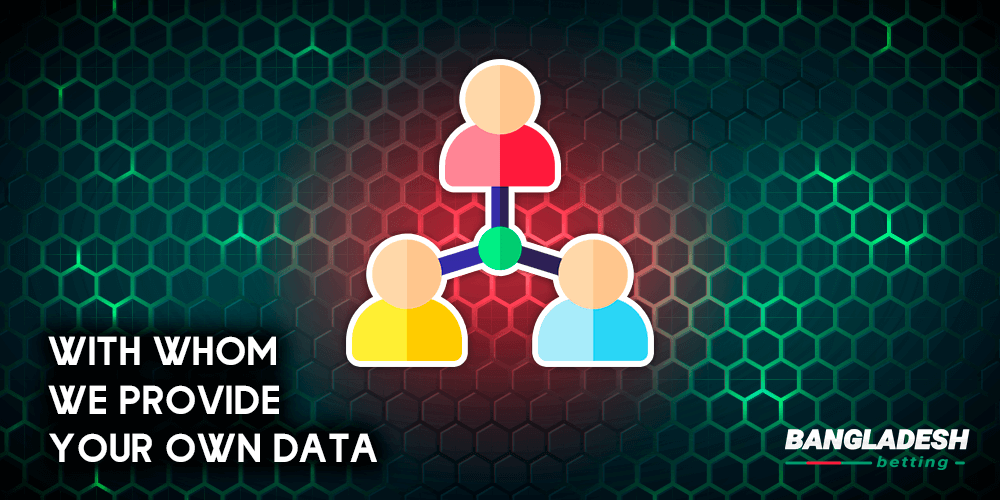 Your Rights Dedicated To Your Data
You have the right to remove or edit your personal data, refuse to allow your personal information to be processed, request that your information be shared with other parties, or object to your own data being used for our legitimate reasons.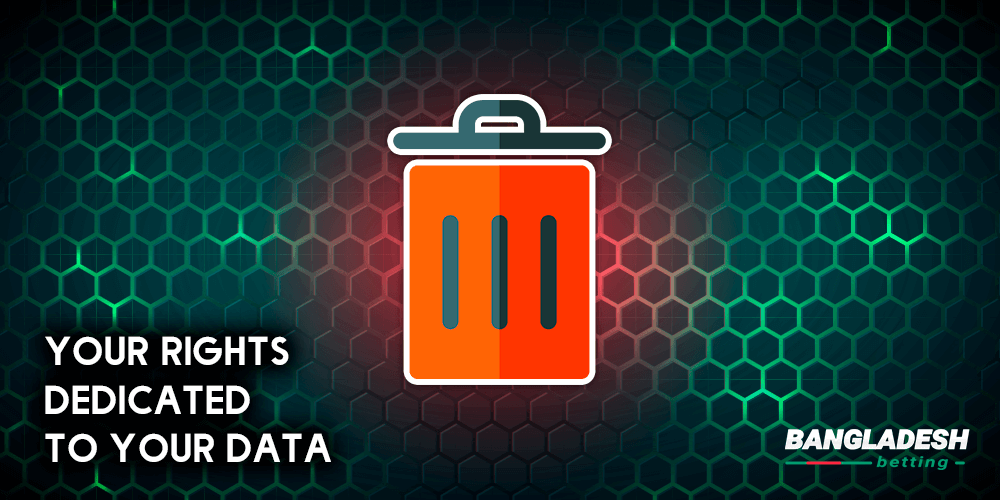 Our Privacy Policy Updates
We can update our Privacy Policy whenever we need. As a result, if our privacy policy varies, we will tell our customers through email so that you may acquaint yourself with the changes before they take effect. Without our clients' permission, we will not make substantial modifications. We may not be able to provide you with certain of our services and products if you refuse to accept the new conditions of the amended Privacy Policy.